UN OCCUPY THE WORLD
Wailing Walls
Occupation is a gross affliction that the world must rid itself of entirely. The impacts and nuances of this practice are reprehensible beyond reproach.

Looking abroad, I realized even more so that I, too, am from occupied territory – places and spaces that are heavily policed, disenfranchised, suppressed. This project was not made to relish in 'victimhood,' but rather, to speak directly to the persecutors that are furthering & benefiting from such subjection, hence the language used. I feel that, oftentimes, when speaking to groups of people who get the shorter end of the proverbial stick, we tend to tell them what they already know. We speak about their misfortunes, about how inhumane and unjust the cruelty they are facing is. Genuine compassion also serving as painful reminder.

With Wailing Walls, I wanted to put the attention on those with the blood on their hands.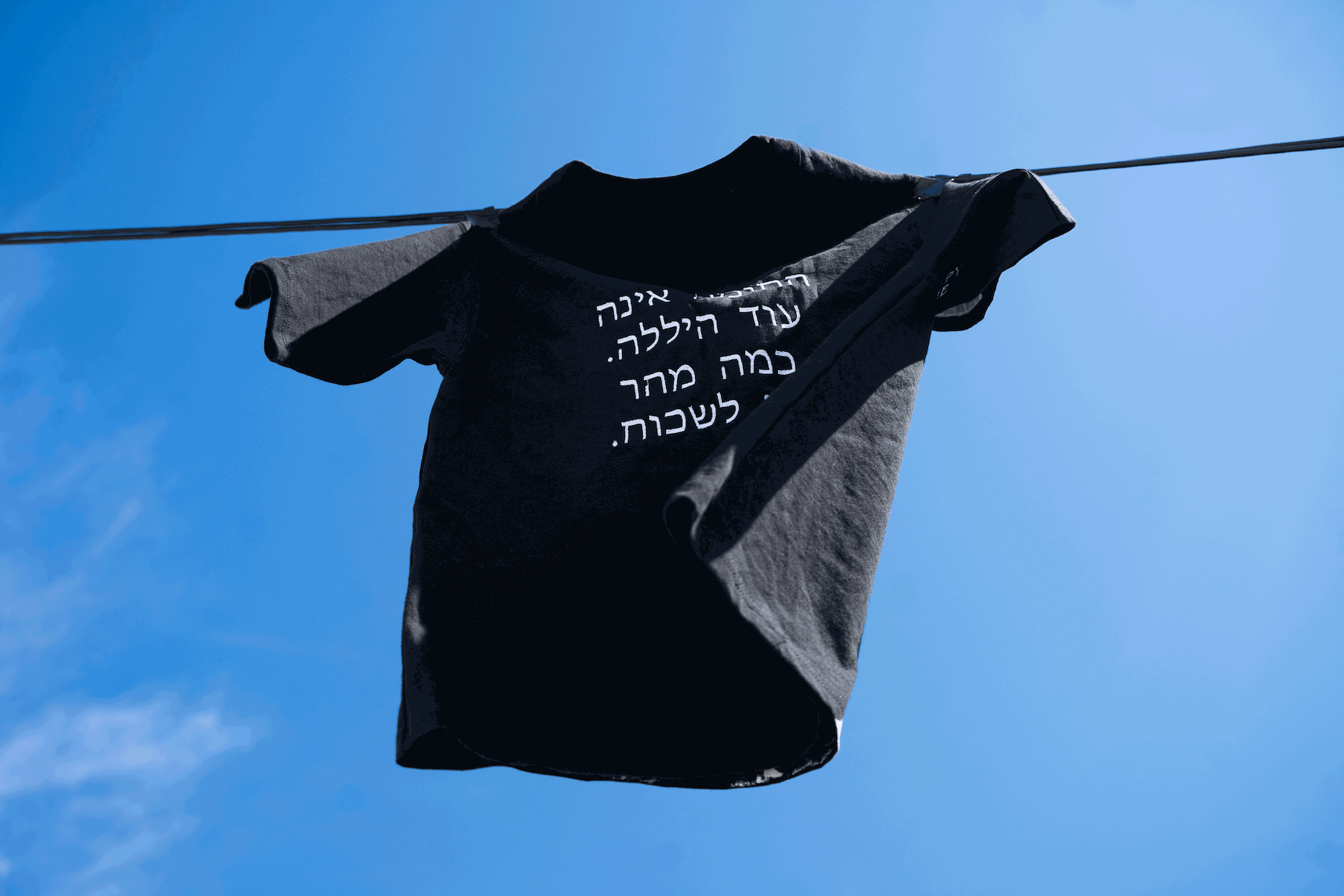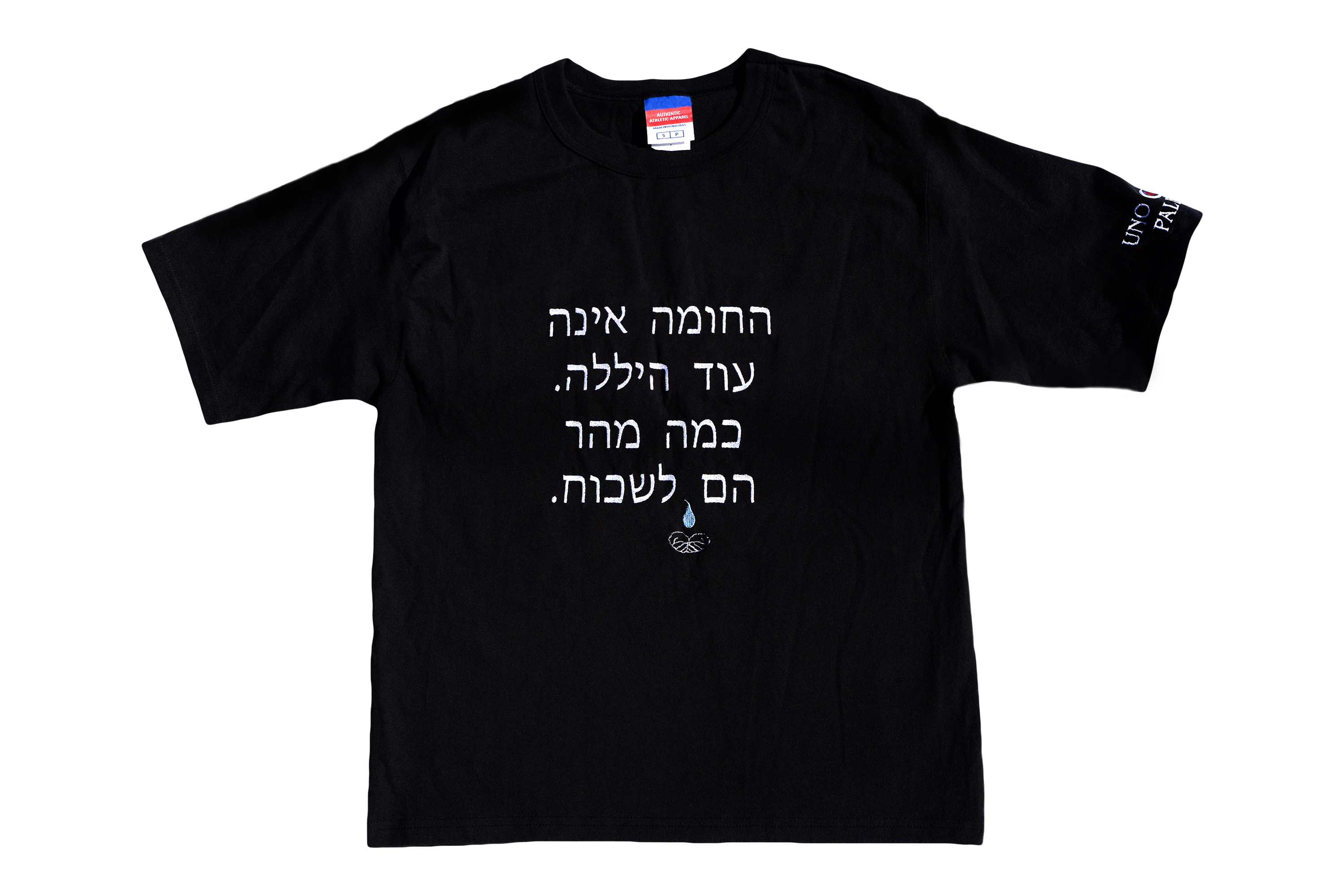 Wailing Walls,
a t-shirt in protest:

7-ounce fabric weight — 100% cotton

Embroidered text on the front³ of the shirt & left-sleeve⁴

Screen-printed graphic on the back⁵ of the shirt

True-to-size, with a fit & feel that is slightly bigger than standard
Care instructions: machine-washable + hang or tumble dry


Each t-shirt is unique; they were all printed in-house and embroidered by a close collaborator. Please embrace the natural cracking of the image on the back, which will occur as you wear and care for your tee. Over time, the shirts will begin to tell stories of their own.


35% of proceeds will be donated to Islamic Aid (Palestine appeal), while the rest will go towards the production of more t-shirts, with the goal being to create enough tees for 100% of the proceeds to go towards organizations dedicated to aiding those impacted.



Thank you.